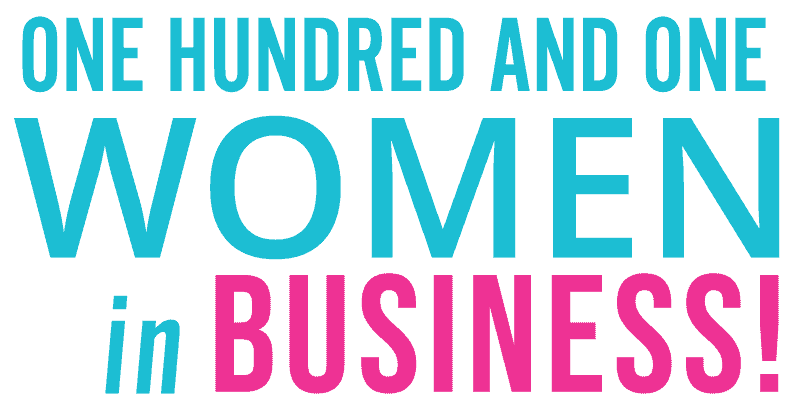 Entrepreneurship, Empowerment, and Education
Supporting 101 Women Entrepreneurs and Leaders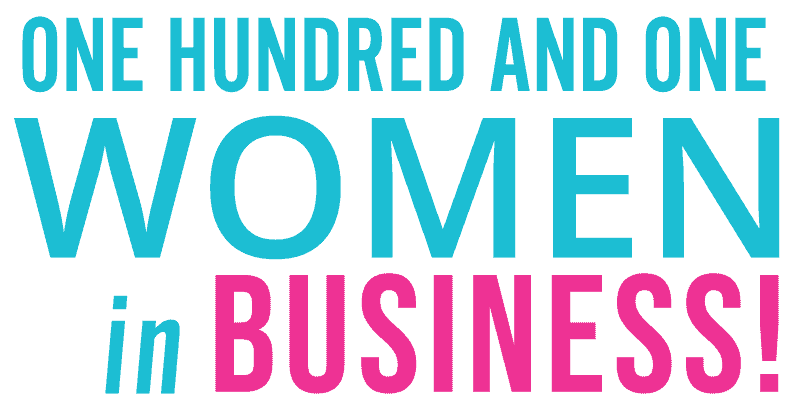 Entrepreneurship, Empowerment, and Education
Supporting 101 Women Entrepreneurs and Leaders
The FREE 3-day event of the year for networking, vendors, panel discussions, education sessions, and more
Network With
Women Who Get You
Women owned businesses represent 40% of all United States Businesses
Women owned businesses represent $1.8 Trillion in Revenue
Minority Women-Owned businesses represent $385.6 Billion in Revenue
During this 3-Day Women in Business Conference, March 23-25, 2022, there will be networking, vendors, panel discussions and sessions on Entrepreneurship, Procurement, Manufacturing, Access to Capital, Certifications, Mental Health, Health/Fitness and more.
It will be a time to meet numerous resource partners, connect with them and learn about opportunities for women owned businesses.
2022 Spotlight
Keynote Speakers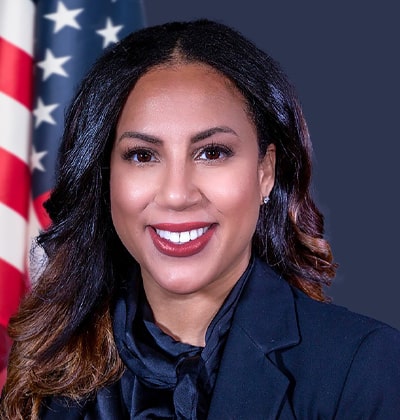 Natalie Madeira Cofield
Assistant Administrator, Office of Women's Business Ownership at the US Small Business Administration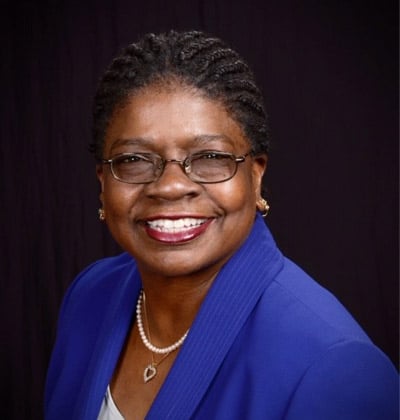 Joann Lawrence
Deputy Director Small Business Administration New Orleans District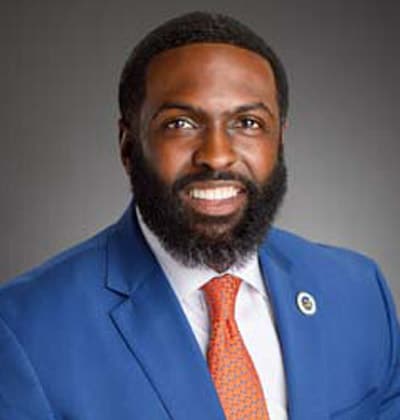 EDWARD "TED" JAMES II
Regional Administrator Small Business Administration-Region VI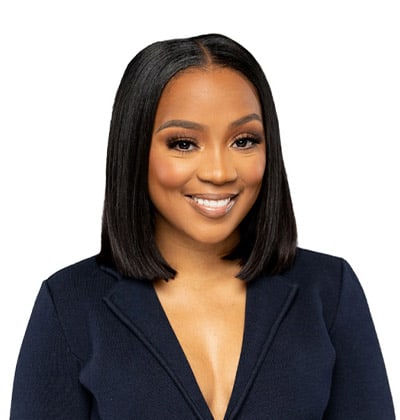 Kyona Mcghee
State Representative + Founder of Trademark My Stuff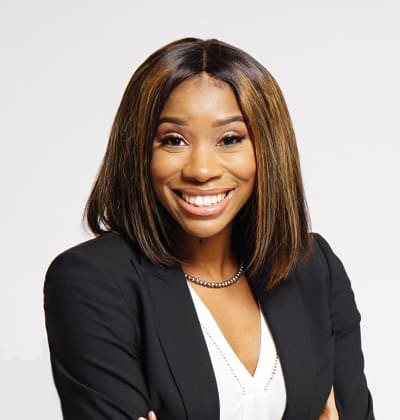 LAUREN G. JACKSON
Founder of Bridge Your Purpose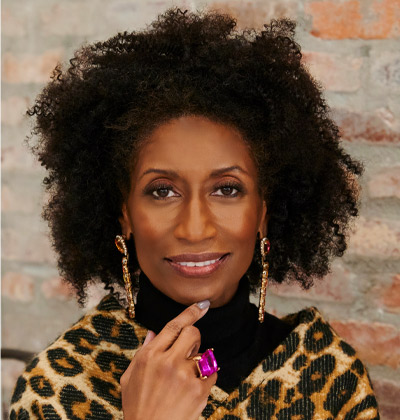 Gayle Young
Founder of Laughter in Your Belly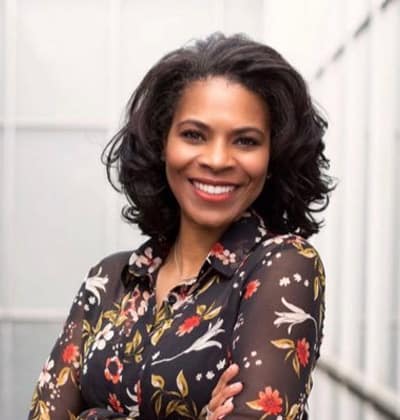 Tina L. Taylor
Co-Founder & Co-Executive Officer of Multiple Entities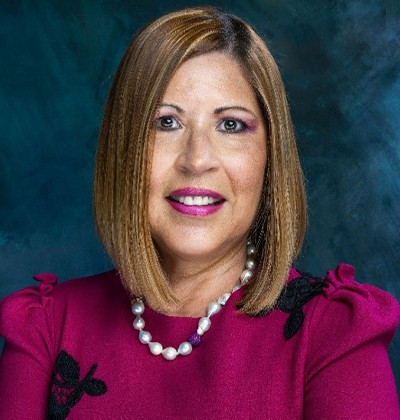 MAYRA PINEDA
President and Executive Director
Hispanic Chamber of Commerce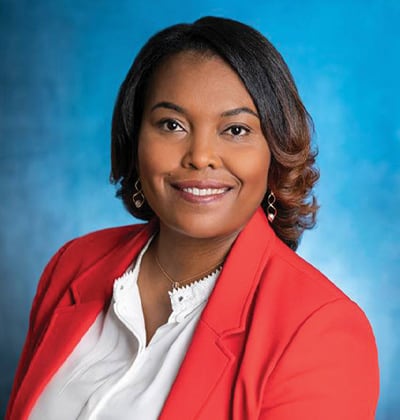 DENAGE PIPER
1st Vice-President of Programs
National Coalition of 100 Black Women – Metropolitan Baton Rouge Chapter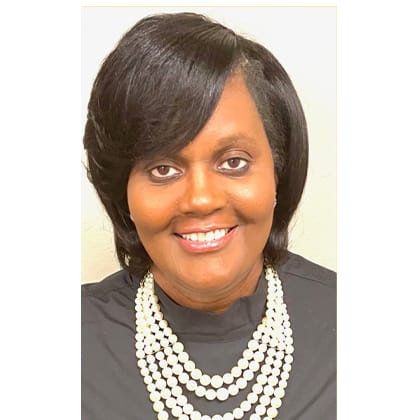 LANISSA GROGAN STEWART
President
National Coalition of 100 Black Women, Greater New Orleans Chapter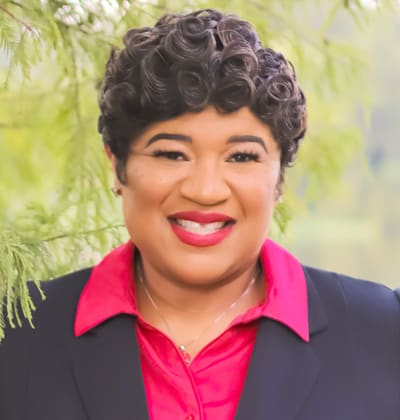 COURTNEY L. HUNT
President
National Coalition of 100 Black Women, Inc. Metropolitan Chapter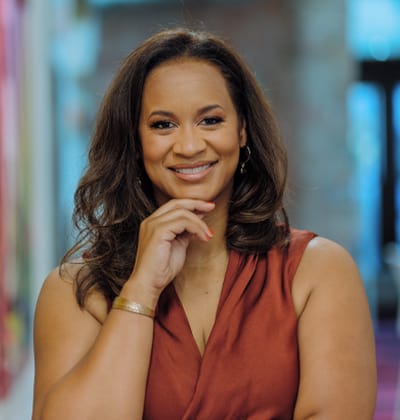 MYLA POREE
Operational Leader, Business Coach/Strategist, and Economic Development Advocate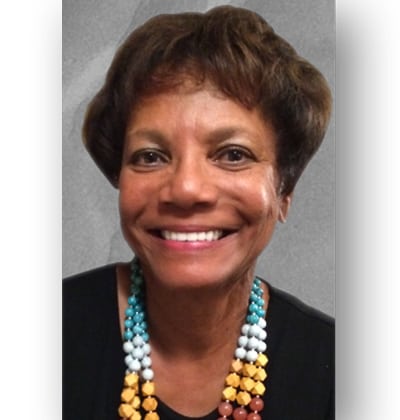 LORENA K. CLARK
Founder and Managing Partner Pinnacle Leadership Consulting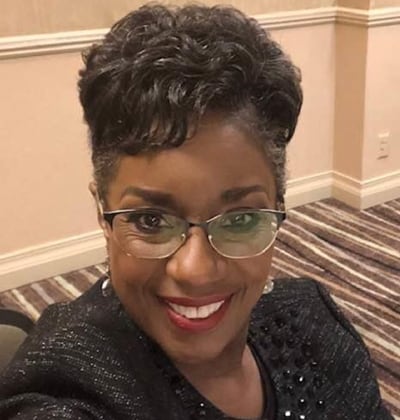 PAULA MERRICK RODDY
DOTD Program Director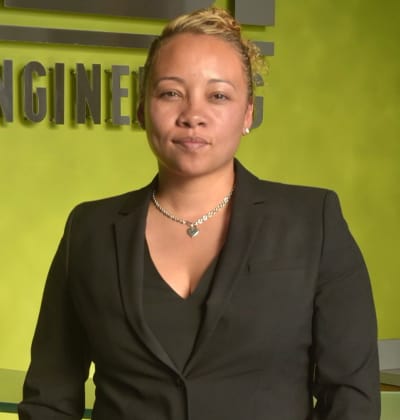 IAM TUCKER
President and CEO of Integrated Logistical Support, Inc.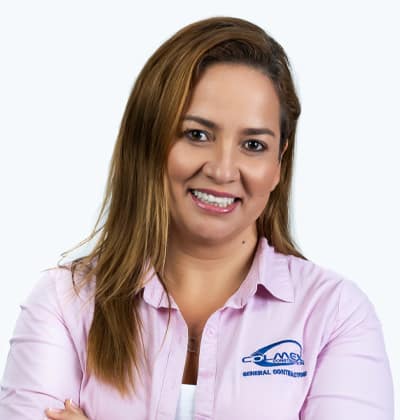 ANGELICA RIVERA
Owner, Colmex Construction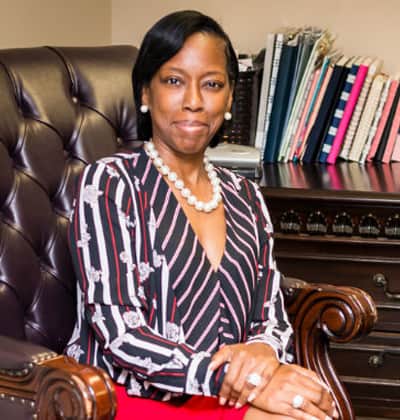 MELISSA NOEL
Owner of Mel's Transportation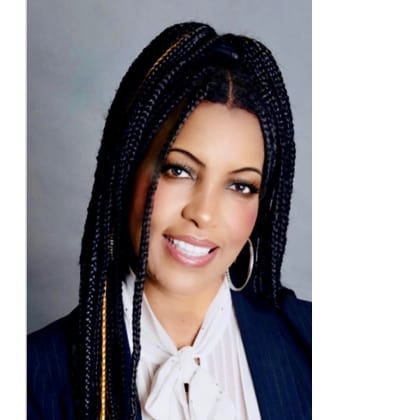 Krista Pouncy-Dyson
Managing Principal, Performance First Digital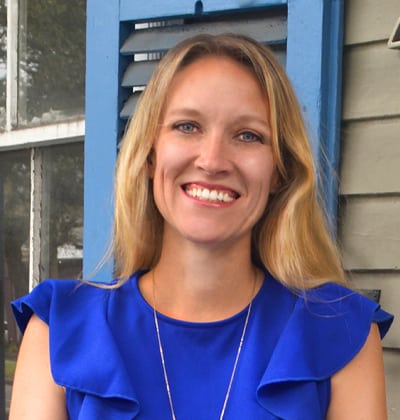 KRISTI MATTHEWS
Owner of K-BELLE Consultants, LLC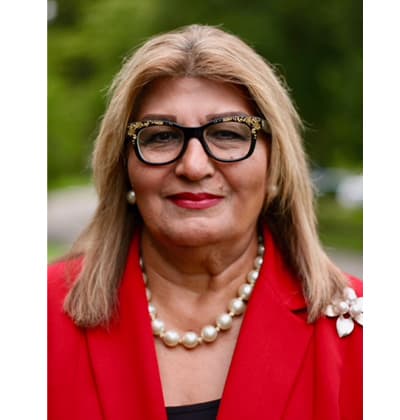 DR. FATEMEH MELEKIAN
Professor of Food Science and Nutrition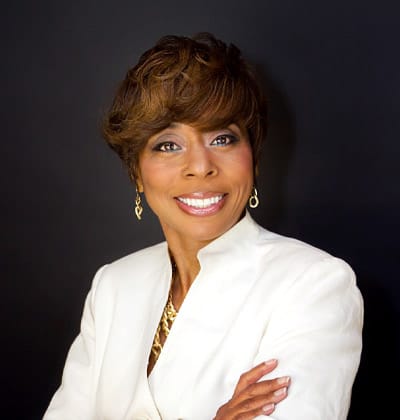 TERRI PUGH
CEO and Chief Life Coach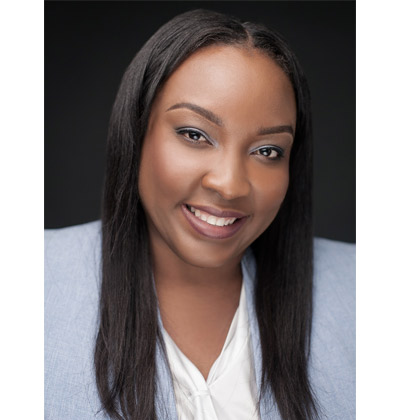 Kim Carter Evans, MBA
Vice President | Managing Director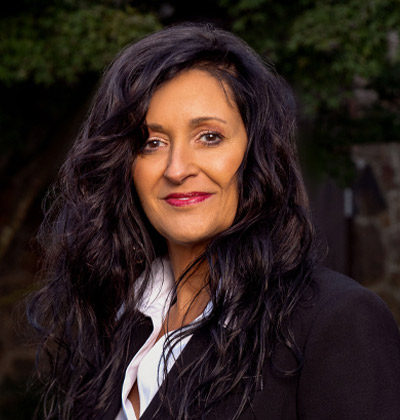 Yvette Tudury
President
Vast Industries, LLC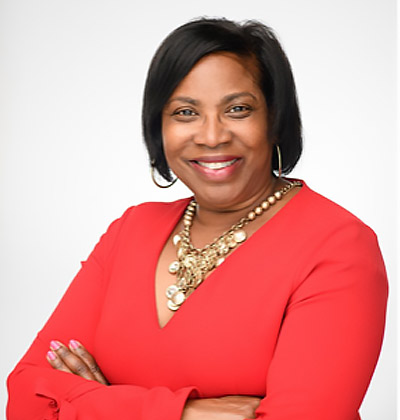 Lisa Lee
Vice President/ Regional Manager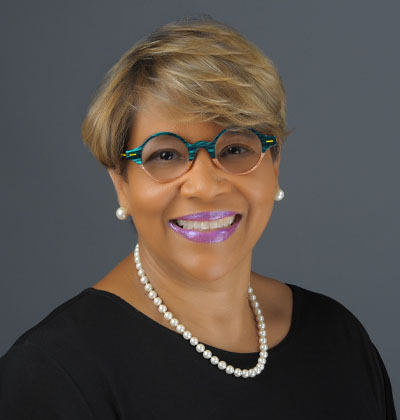 Kathy C Saloy
Senior Vice President of Community and Economic Development & Market Leader
Louisiana and Mississippi Gulf Coast for Hope Enterprise Corporation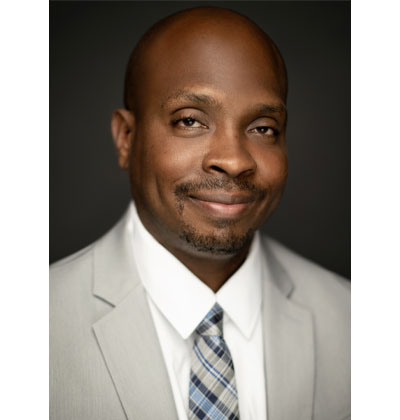 Juan Nathan
Business Development Officer
TruFund Financial Services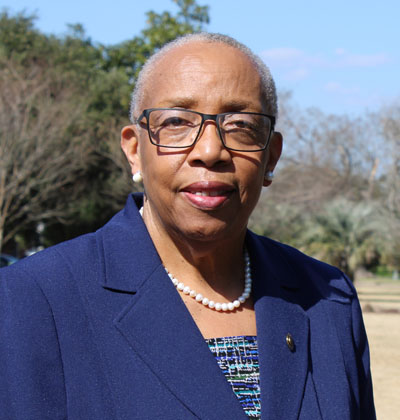 Brenda Guess
Assistant Secretary
Louisiana Economic Development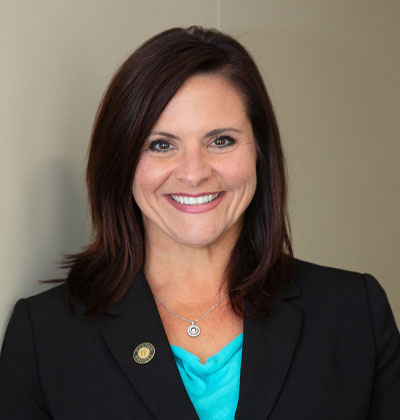 Amanda Moulliet
Business Banking Manager, Senior Vice President
Hancock Whitney Bank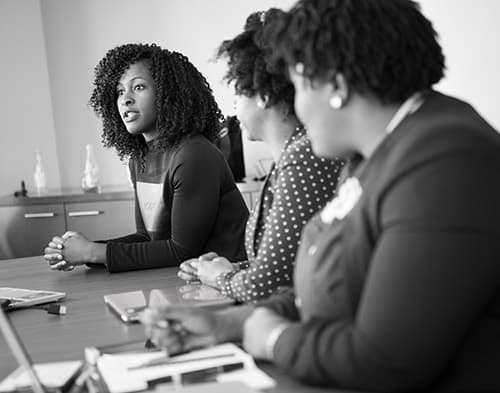 Event Plan
2022 Conference Schedule
Wednesday
March 23
Thursday
March 24
Friday
March 25
SBA Conference Opening Address with Keynote Speaker Ms. Jo Ann Lawrence
Technical Assistance Provider / Friends of Conference Sponsor Greetings
Small Business Jeopardy Break
Panel Discussion: Growing Your Business While Taking Care of Yourself
Open Mic Networking Mixer – Women Owed Businesses/Resource Partners
No event found!
Thank You To Our Generous Sponsors